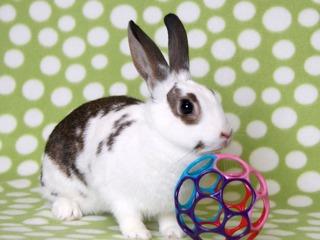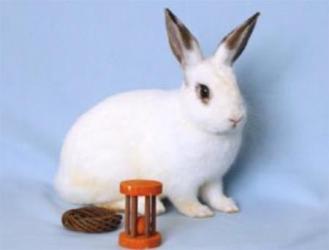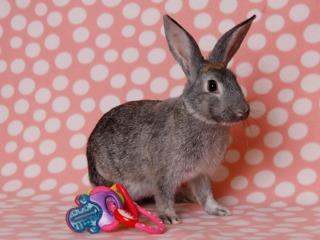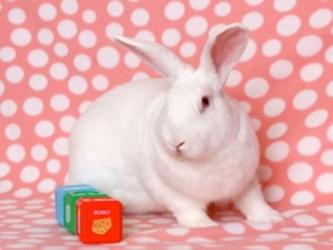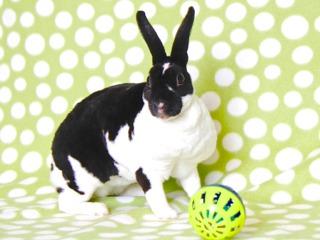 Local South Bay animal shelter has been slammed with a large number of dumped rabbits.  One found in a cage next to the roadway!  The shelter has NO space for these rabbits and they plan to euthanize for space unless they can get them out VERY SOON.  
This shelter has a very small room for most all of their animals –they have only 9 spaces for Rabbits.  At this point they have 15 and three more were just dumped today!  If you can help call us ASAP – We transport- Rabbits are spayed neutered.  Healthy!
Please help save the lives of these rabbits.
Ok look at the photos write down their name and number of those you may be able to rescue and Call me ASAP please -  We will work out the details with you. Spayed Neutered healthy and transported to you.
To see all of these rabbits, click here.
Heather Bechtel (Auntie)  831 239-7119 or 831 600-7479